We're excited that you chose Halifax as your new home!
It will all be easier if you are prepared.
Visit Immigration, Refugees and Citizenship Canada (IRCC) to get:
The list of documents that you will need in Canada
The list of things you need to prepare before arrival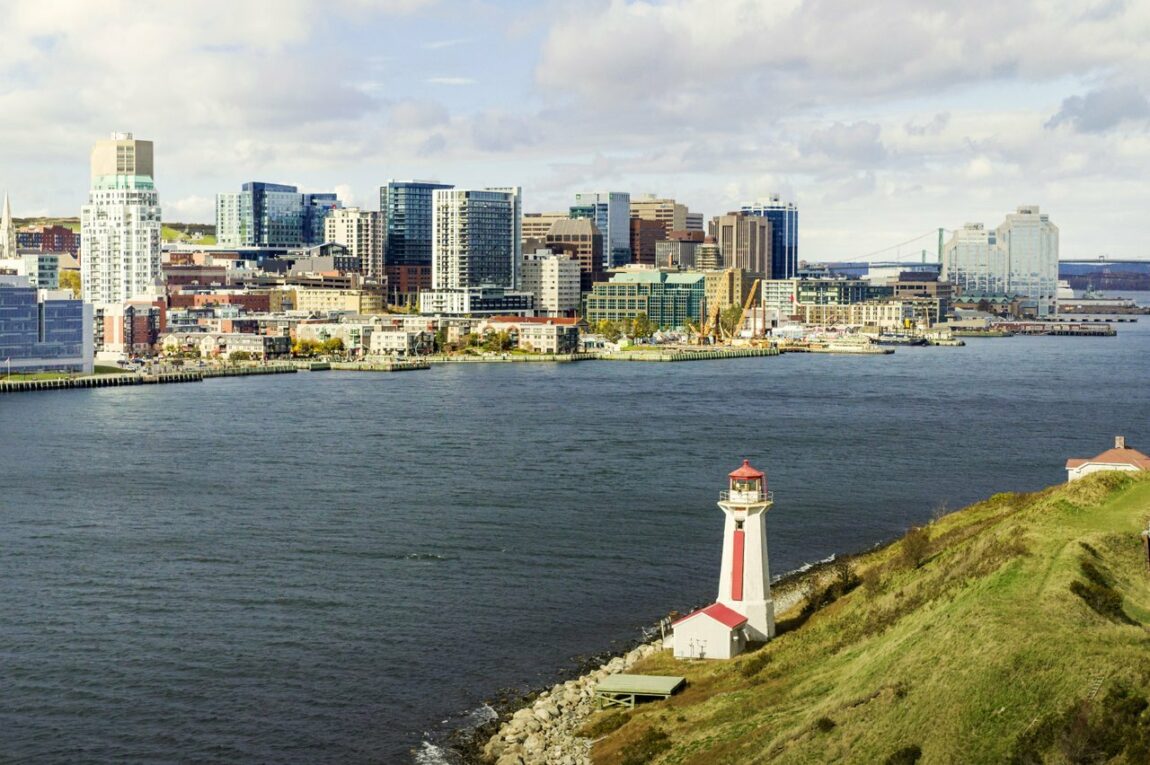 This guide is meant to help you navigate the settlement sector in Halifax once after you arrive, as you most likely will need to:
Find a place to live
Register for a Nova Scotia Health Card
Apply for a Social Insurance Number (SIN)
Check eligibility criteria for government assistance
Apply for Canada Child Tax Credit (if required)
Open a bank account
Get a Nova Scotia driver's license
Find a family doctor
Find a school for your children (if required)
Arrange for childcare (if required)
Visit and learn about local organizations that provide services to immigrants
Get important documents translated and interpreted
Find employment
Find a library close to your home
Get maps of streets and bus routes
Find places to shop and fun things to do
Find the location and phone numbers of hospitals and emergency facilities in your community neighbourhood
---
About Halifax Immigration Partnership
The Local Immigration Partnership, LIP, is a national initiative funded by Immigration Refugees and Citizenship Canada, IRCC, that aims at building communities in which immigrants not only settle but belong, not only integrate but thrive. Each LIP creates a network of partners that is tailored to the city or region where they are. These partners go from provincial and municipal governments to settlement services organizations to non-for-profits to community-based projects, initiatives and groups. To date, there are more than 70 LIPs across the country. 10 of those LIPs are in the Atlantic Region, with four operating in Nova Scotia.
The Halifax Immigration Partnership, HIP for short, has been in existence since 2013. There are more than 30 organizations and groups involved in the HIP network. The core partnership of the HIP is at the Advisory Committee level, which provides strategic direction to the project and helps to identify priorities for collective efforts and capacity building. This core partnership is represented by the Halifax Regional Municipality, Immigrant Services Association of Nova Scotia (ISANS), the Halifax Partnership, the YMCA, United Way, and the Nova Scotia Office of Immigration and Population Growth.
The HIP network is thrilled to offer this platform to help you, as a new resident to Halifax, navigate all the relevant information you may need to make this city yours!