Starting Your Own Business
If you are looking to start your own business, the Immigrant Business Development Services (IBDS) team at ISANS is there to help. The IBDS provides services and support to immigrants at all stages of business start-up and business development.
Their services include:
Individual information sessions
Referrals
Training and networking opportunities
IBDS also creates connections between newcomers and the business community. For a list of resources available in Nova Scotia for immigrant entrepreneurs, visit their Connections Guide.
HRM also has a number of tools and resources available for you. Whether you want to do business or connect with organizations that support business growth, you may want to take advantage of these resources and find out existing opportunities or open new ones.
Running your Business
Once you have started your business, the resources listed below can be a great help to ensure its success: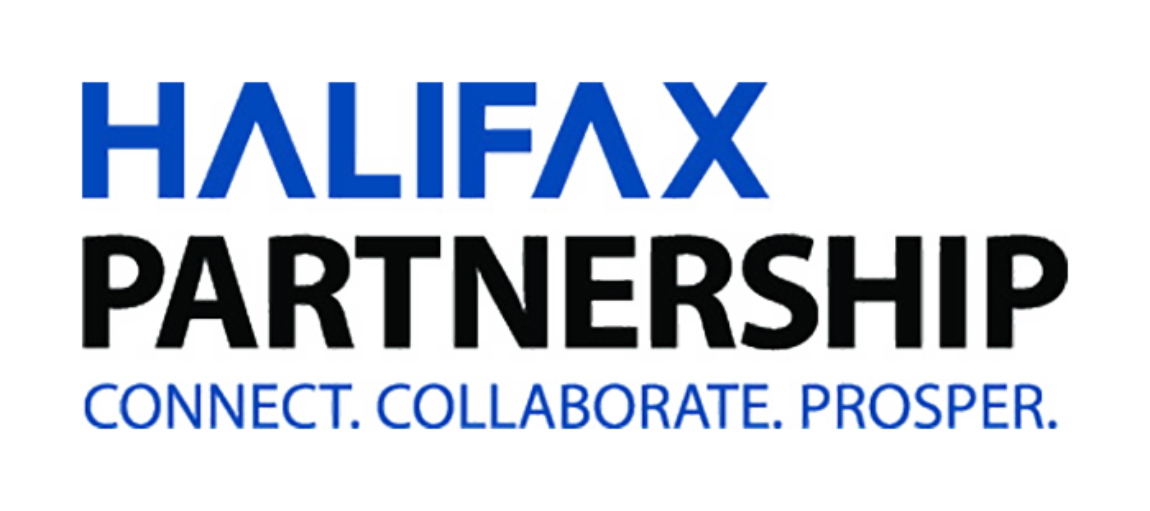 The Halifax Partnership (HP)
Halifax's leading economic development organization. Through the Smart Business Action Team, the HP connects entrepreneurs with businesses and government organizations, provides them with valuable insights about HRM's market and opportunities, and offers programs designed to help their business succeed.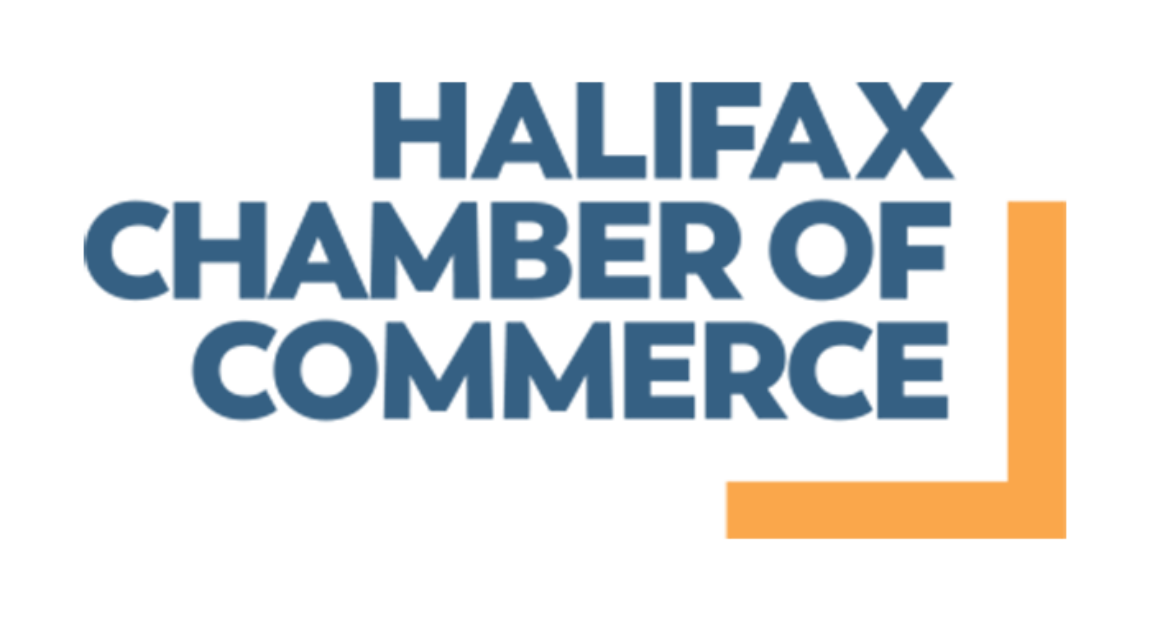 Halifax Chamber of Commerce
The Halifax Chamber of Commerce is the voice of business in HRM, advocating on behalf of almost 2,000 members and the 90,000 men and women they employ. The Halifax Chamber of Commerce offers networking opportunities with people in the business community.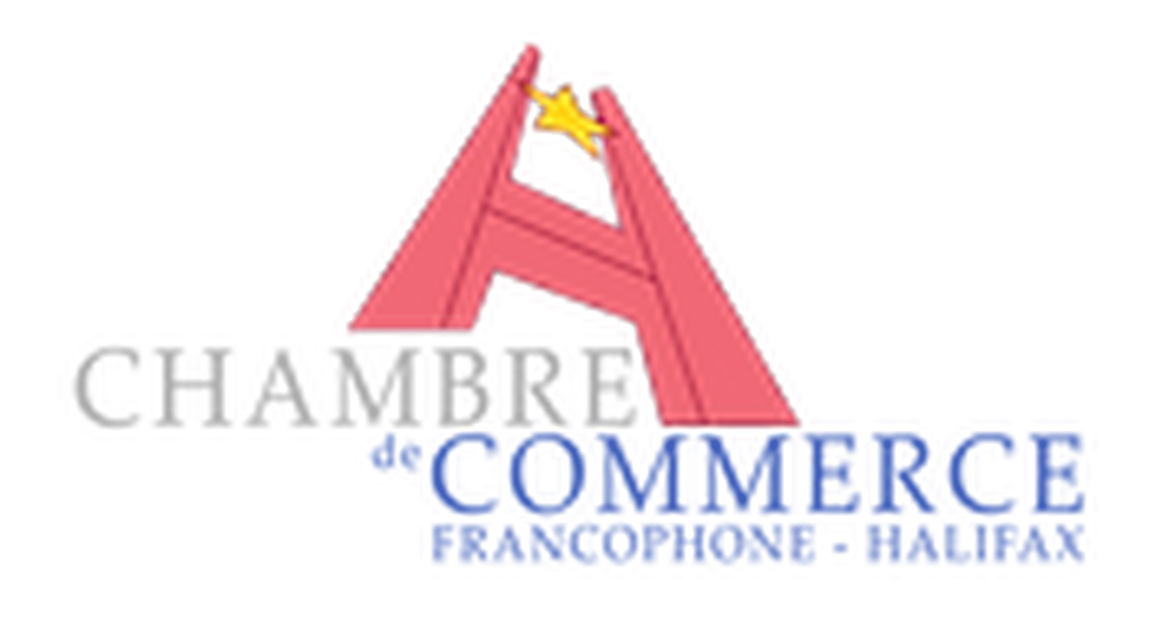 Chambre de commerce francophone de Halifax
The chambre de commerce francophone de Halifax represents the francophone business community of Halifax. They engage members in networking and act as a voice to coordinate activities and events in the Halifax region to further develop membership and foster opportunities for business.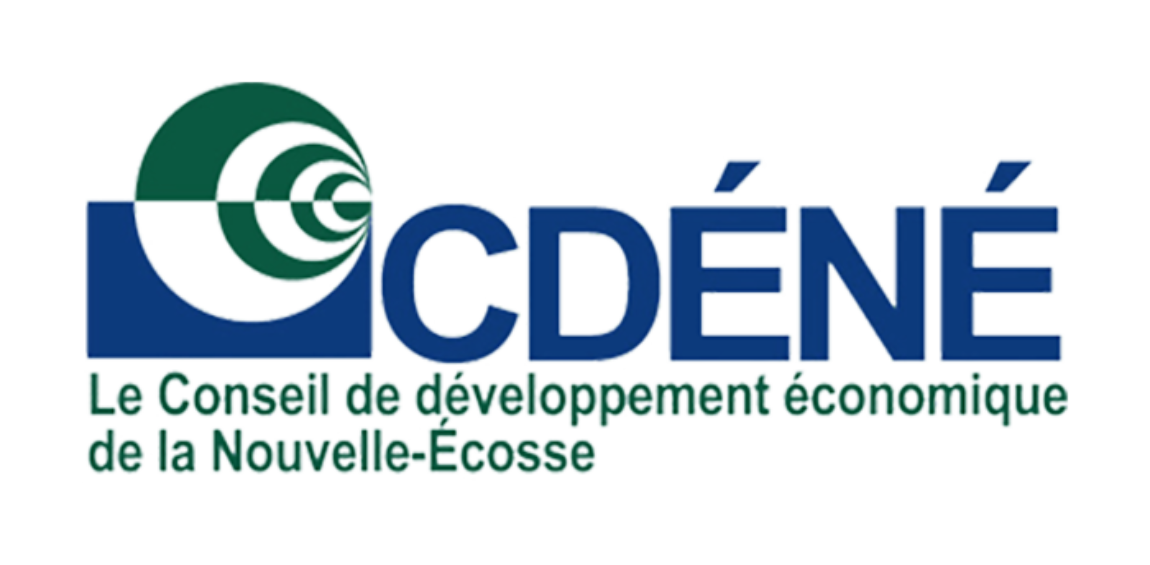 CDÉNÉ (Conseil de développement économique de la Nouvelle-Écosse)
The CDÉNÉ is a non-profit organization dedicated to improving the economic well-being and quality of life of Acadians and Francophones in Nova Scotia. The Business Development and Entrepreneurship Services offers advice to entrepreneurs and assists them with the preparation of business plans, feasibility studies and marketing plans. Additionally, it provides entrepreneurs with relevant insights to better manage their business and to help them explore new ideas and business ventures.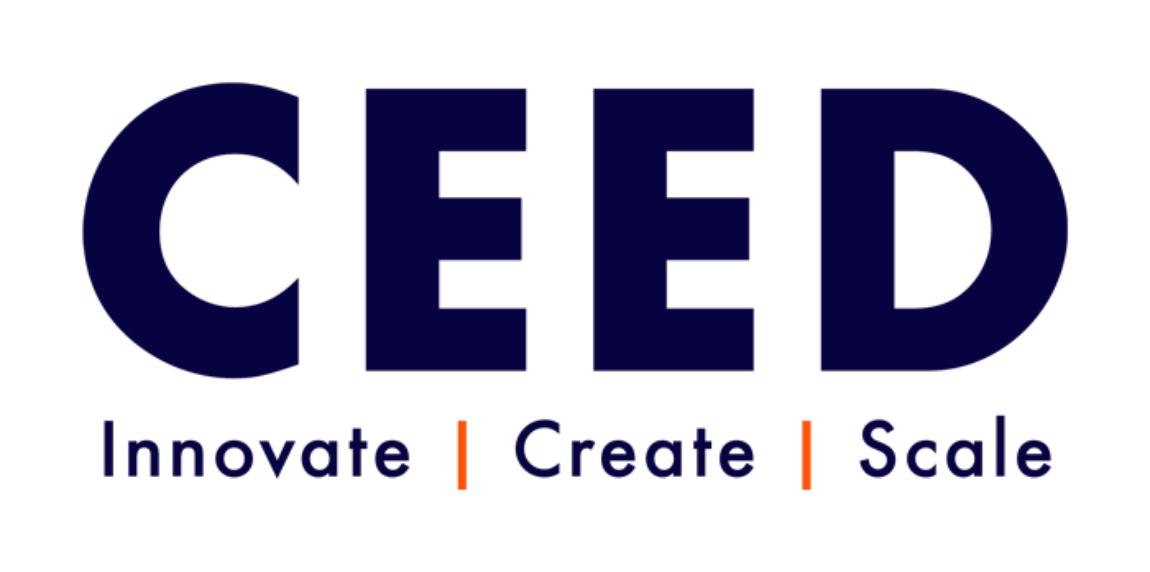 The Centre for Entrepreneurship Education & Development (CEED)
CEED is an organization that helps people use entrepreneurship as a way to become self-reliant. Their programs are designed for everyone, from at-risk youth to newly landed immigrants to retiring professionals. Their team works with communities, both rural and urban, and aspiring and existing entrepreneurs of all ages.
Build your Network
Apart from recruitment agencies and job sites, finding a job in Halifax involves connecting, or networking, with people in the community. This is a great way to meet new contacts and learn more about jobs in your field. Learn about how networking works and to start or broaden your professional networks.