Recreational activities can help you and your family to stay healthy.  These activities are particularly important for children and youth; they can support a healthy development as well as the development of important values and life skills. Recreation also supports the development of stronger families and healthier communities and connects us with diverse cultures.

With over 50 Community and Recreation Centres around HRM, recreation services offer a variety of programs for youth, adults, and seniors. They have a complete list of facilities, including community centres, pools, fitness facilities, outdoor facilities and arenas, as well as for a detailed list of programs, catalogues and registering information.
Accessibility
Halifax Parks and Recreation is committed to providing safe and accessible programs for everyone to enjoy. Persons with disabilities are welcome to participate in recreation activities compatible to their interests and abilities.
Call your local recreation centre directly to schedule a meeting and discuss program supports. Deadline for inclusion requests is two weeks prior to the program start date. Staff will make every effort to accommodate participants but may be limited based upon the number of requests in certain areas.
Recreation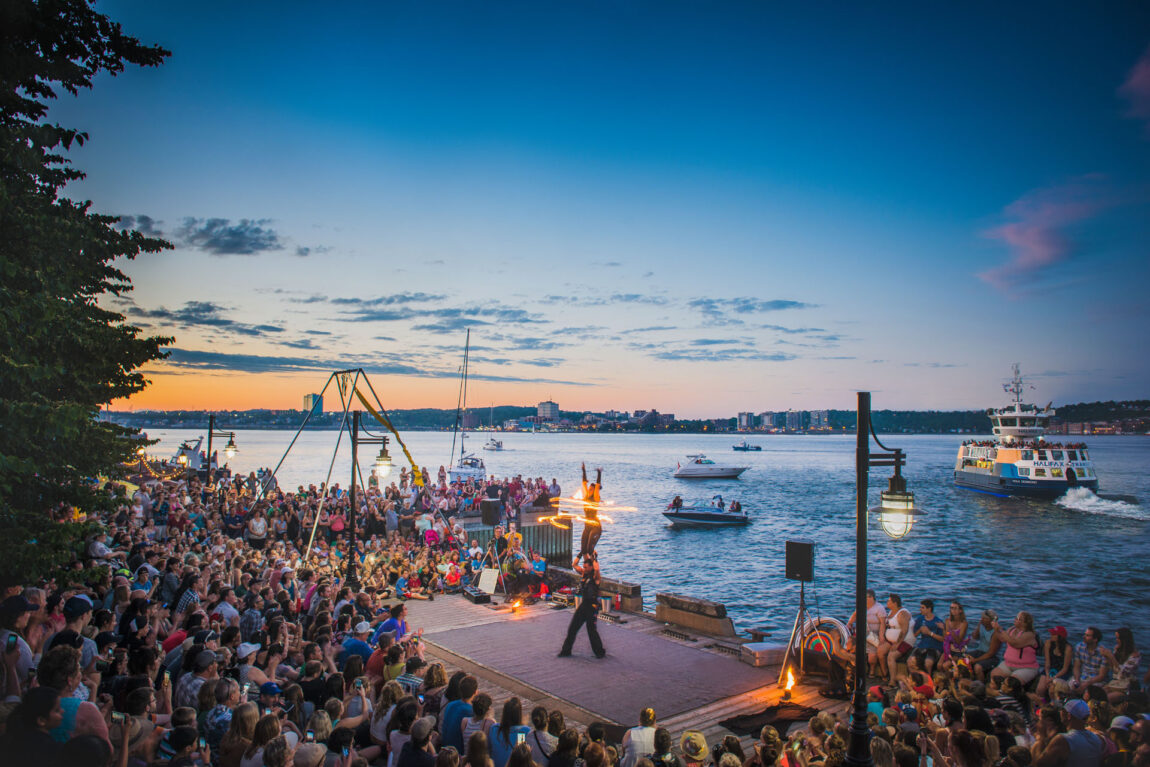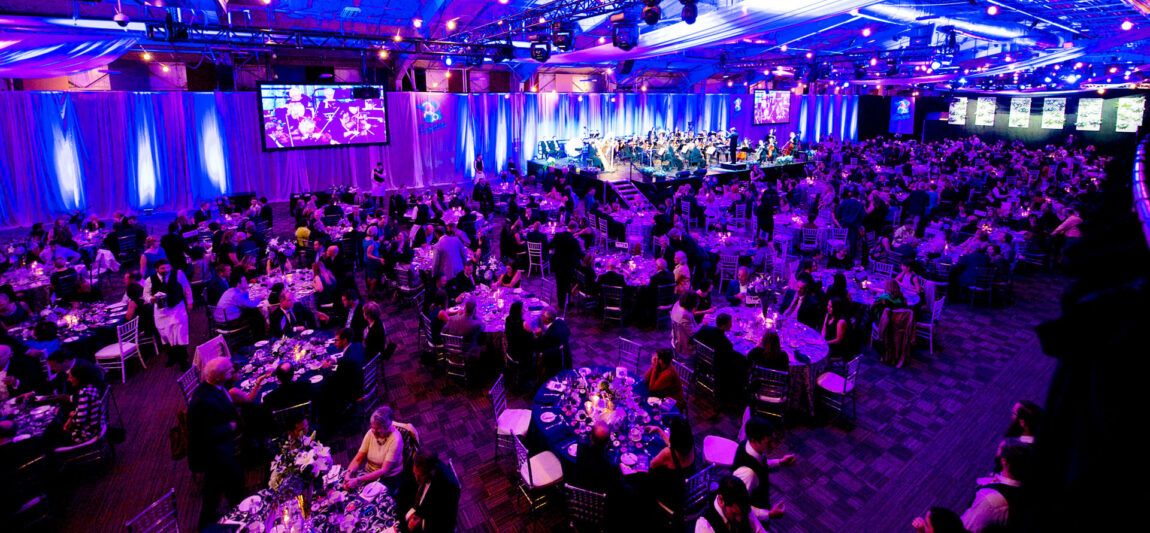 Festivities and Fun
HRM residents come together regularly to celebrate events such as Canada Day, Bedford Day, and Natal Day.
Call Halifax Civic Events 24-hour line at 902-490-6776 (ext. 2) for the most up-to-date information on what's happening around these festivities and the events organized across the city to celebrate them.
For information on large-scale events, you can also visit: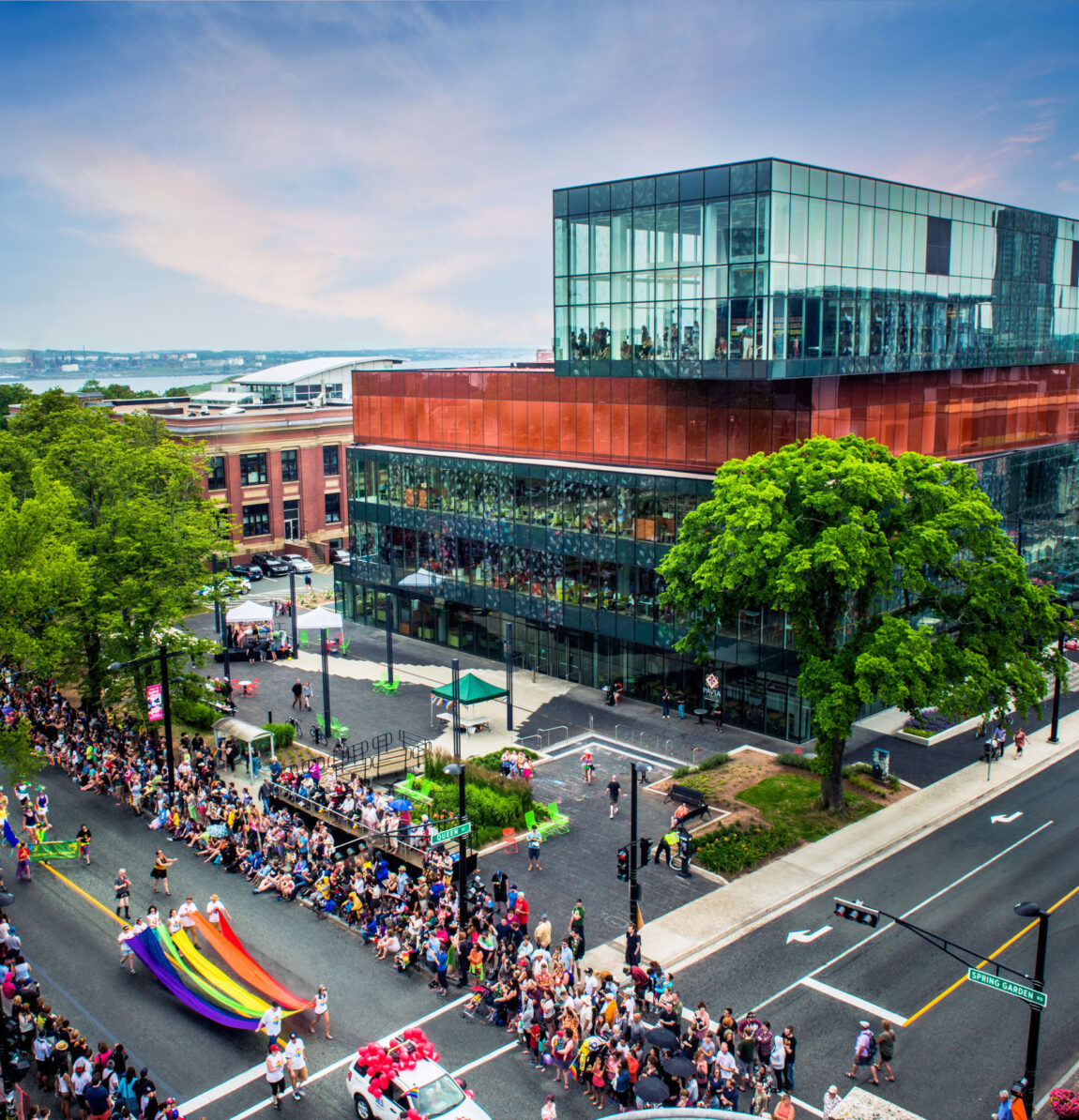 Media is an important resource
There is a number of media outlets and platforms available in Halifax; they can go from local to national. Whether it is to keep yourself informed or to find sources of entertainment, there is something you may find in any of these platforms.