Community, culture and heritage
Halifax has many fun ways to experience culture, heritage, recreation and plenty of opportunities to get involved in the community. Volunteering is highly valued and is a great way to meet new people, develop skills and give back to the community. 

There are numerous art galleries, libraries, theatres, museums and places of worship in Halifax. There are also many free events taking place throughout the year for you and your family to enjoy.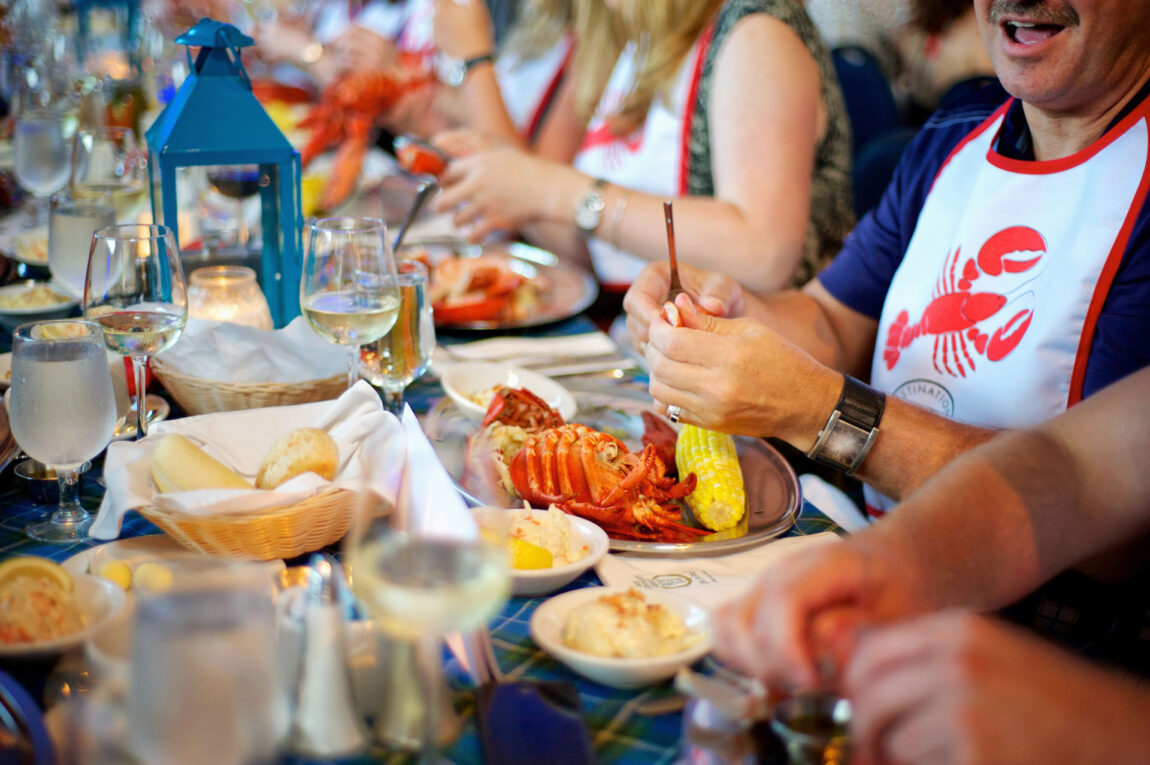 Whatever your preference, this section gives an overview of some of the community, culture and heritage opportunities Halifax has to offer and where to find more information about them.
---