Finding work in Halifax
Halifax has a diverse, creative community and many established business organizations. Major employers in Halifax include the telecommunications industry, financial services, information technology, tourism, the healthcare sector, and all three levels of government.
Volunteering can be a good way to gain relevant local experience, make connections in your field and further your knowledge of the Canadian workplace culture.

Atlantic Immigration Pilot
The AIP helps employers in Atlantic Canada hire foreign skilled workers who want to immigrate to Atlantic Canada and international graduates who want to stay in Atlantic Canada after they graduate.
If you are an employer looking to recruit and/or retain international talent, the first thing you want to do is to have your business designated through the Nova Scotia Office of Immigration.
If you want to look for opportunities in your sector and/or industry, you may want to take a look at the list of designated employers and find the right fit for you.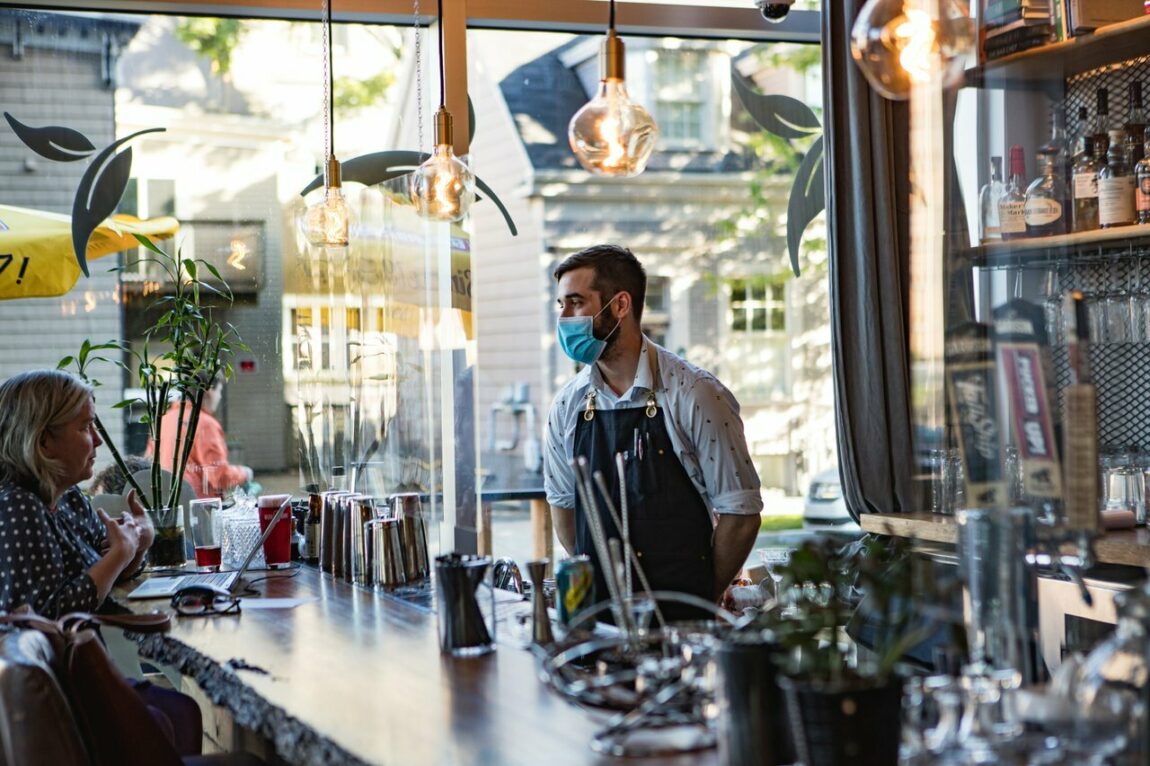 Find a Job
There is a number of programs and/or services available for newcomers who are looking for employment in Nova Scotia. Typically, an Employment Specialist will begin by learning about your education, background, skills and qualifications.
For Career Development, Resume Advice, Workshops etc., you can get in touch with any of these organizations:
The Provincial Government has also a strong commitment to creating a diverse public service and to a workforce that represents the population that it serves. The Public Service Commission (PSC) works towards providing best practices in human resource management and to establish the Government of Nova Scotia as a preferred employer.
Build your Network
Apart from recruitment agencies and job sites, finding a job in Halifax involves connecting, or networking, with people in the community. This is a great way to meet new contacts and learn more about jobs in your field. Learn about how networking works and to start or broaden your professional networks.
Work for HRM
Halifax Regional Municipality employs more than 4,000 people. HRM is looking to attract a more diverse workforce and is committed to inclusion. The municipal government is putting considerable efforts in creating an equitable workplace that opens a space for everybody.
As an employer, HRM offers competitive salaries and benefits packages, as well as professional development opportunities so that employees can take advantage of available opportunities to start and/or further their careers.
There is a renewed commitment to promoting diversity in the workplace, and to create an organization that is reflective of the population that it serves.

Employment Agencies
There are also employment agencies that can help you find a temporary or permanent job for a fee. Make sure you contact more than one to compare what they can offer and what they charge. To review your options, look in the Yellow Pages.
Other Job Information
Some websites are quite helpful to learn about current job opportunities in HRM. Some of these websites are:
Employment Assistance for Persons with Disabilities

WORKink is an online career development service and employment portal that provides services to people with disabilities.
It's important to understand your rights.
In Nova Scotia, the Labour Standards Code sets the standard for employer-employee relationships. Both the workers and employers have rights and responsibilities under these rules. It's essential to know your rights as an employee and employer.